Valuation partners Netherlands
We are also represented in the Netherlands with expert offices specializing in classic cars and collector vehicles. Their valuations and appraisals are recognized by all dutch classic car insurance companies.
Favorite classic car
Studebaker commander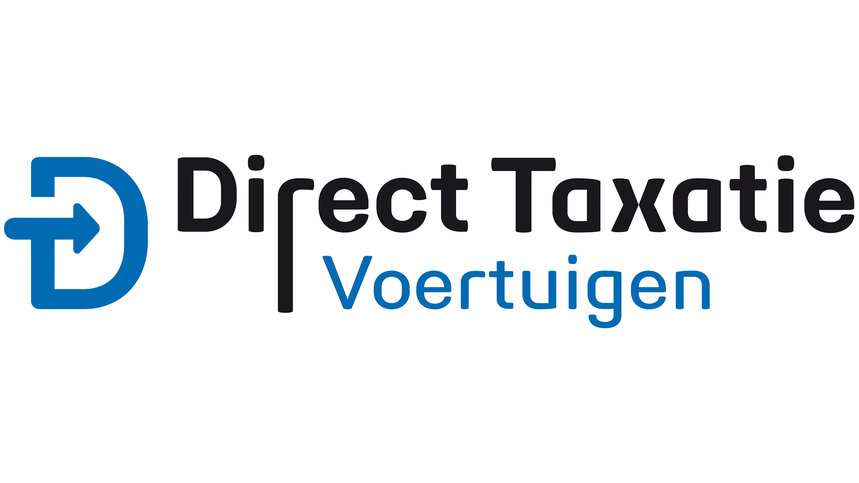 Company profile
Mein Name ist Bryan Huisman, geboren und aufgewachsen in Bemmel. Ich habe 2009 die Autoschule in Apeldoorn mit der Spezialisierung auf Autoschadenreparatur abgeschlossen. Nach jahrelanger Berufserfahrung in der Schadensreparaturbranche bei verschiedenen Unternehmen (auch in Deutschland) entschied ich mich 2018 für Direct Taxatie B.V. zu etablieren. Wie der Name schon sagt, bieten wir sofortige Bewertungen vor Ort an. Die Direktbewertung steht für Schnelligkeit, Professionalität und Zuverlässigkeit.
Services
- Anleitung zum Importieren und Exportieren - Oldtimer-Gutachten - Yountimer-Bewertung - Motorbewertung - Einkaufskontrolle - Camper-Bewertung - Steuerliche Bewertung - Juristische Bewertung
Favorite classic car
Mercedes Pagode