Valuation partners Switzerland
We are also represented in Switzerland with expert offices specializing in classic cars and collector vehicles. Their valuations and appraisals are recognized by all swiss classic car insurance companies.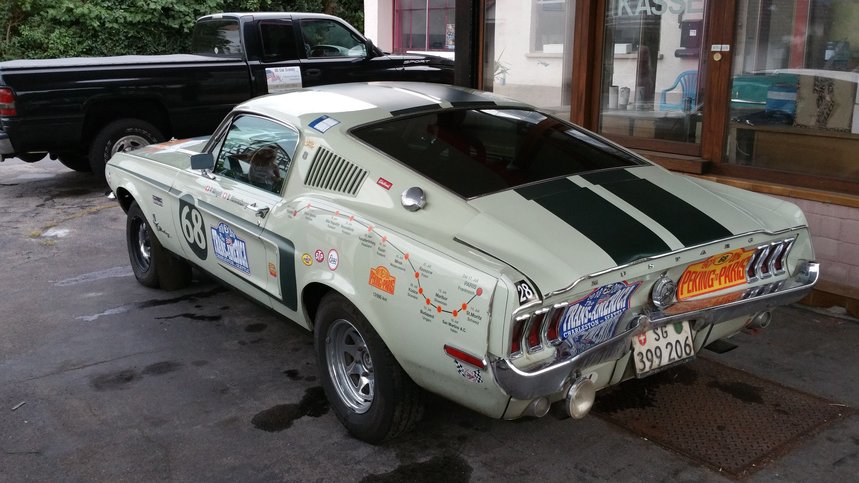 Company profile
Seit Gründung des Ingenieurbüros für Oldtimertechnik im Jahr 1986 haben wir inzwischen mehr als 30 Jahre Erfahrung mit der Arbeit an zölligen Klassikern gesammelt. Mehrere Gesellen und Meister sind im Restaurierungsbereich ausgebildet worden. Viele US & GB Classics wurden in den Jahren restauriert, repariert oder auch nur gewartet. Treue Kunden über mehrere Jahrzehnte schätzen die umfassenden Kenntnisse und die sehr persönliche Betreuung. Fast kein Problem, für das es keine Lösung gibt. Fragen Sie uns einfach.......
Services
Für Ihren Oldtimer- und Youngtimer auf Strasse und Wasser bieten wir den kompletten Service: Zeitwertgutachten und Schadengutachten für alle Versicherungen, Reparaturprüfung, Restaurierungsbetreuung, Kaufberatung auch im Ausland, Umrüstung von Importfahrzeugen zur MFK, Zulassung als Oldtimer, FIVA-Pass für den historischen Rennsport, Aufbauberatung für die Teilnahme an den grossen legendären Rallyes und mehr....
Favorite classic car
Chevy BelAir 1957
Membership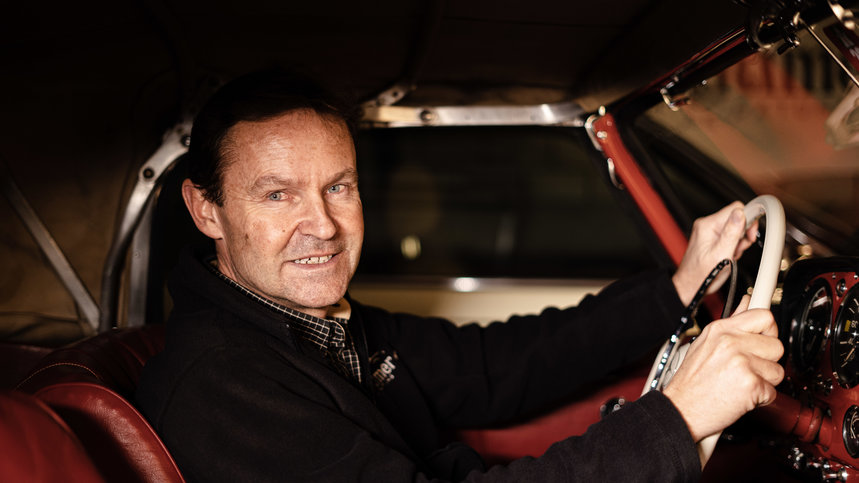 Oldtimerberatung Blattner GmbH
Company profile
Beratungs-Dienstleistungen rund um Suche, Kauf, Erhalt und Verkauf von Oldtimern.
Services
Oldtimer Zustandsbeurteilung beim Kauf oder Verkauf, Oldtimer Wertgutachten für Versicherungen, Erbschaften, Steuereinschätzung
Favorite classic car
Mercedes Benz 190SL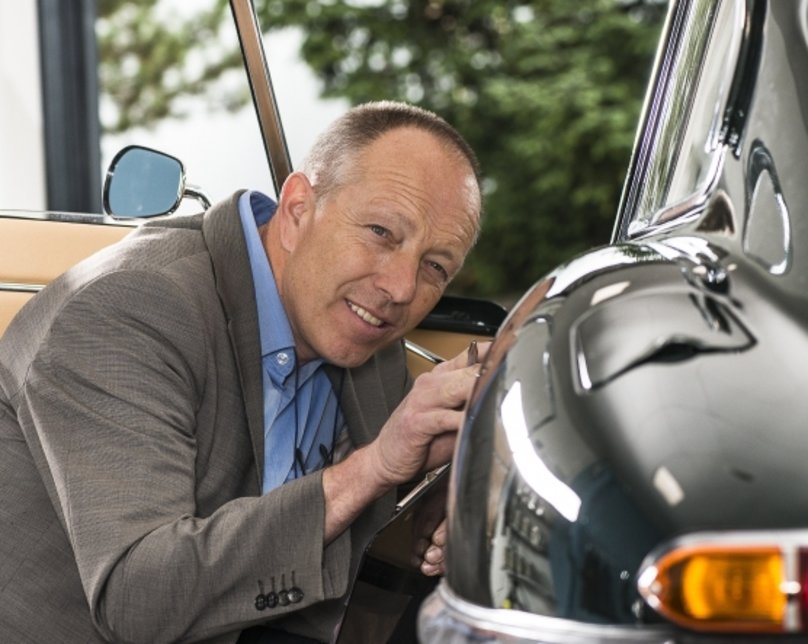 Company profile
Classic Expert GmbH, Chris Weingartner, ist ein Unternehmen, welches sich auf die Beurteilung von Schäden und die Schätzung von Marktwerten an klassischen Fahrzeugen spezialisiert hat.
Services
Schadenschätzung für Versicherungen, Oldtimer-Schätzungen, Fahrzeug-Bewertungen (max. 15 Jahre alte Fahrzeuge)
Favorite classic car
Jaguar E-Type